The first modern blow moulding machine was designed by William Kopitke and Enoch Ferngren. The Hartford Empire Company bought the process in 1938 and produced the first mass-produced item, a plastic bottle. Although it was still relatively new at the time, the blow moulding process held enormous potential for the industry. There were not many different types of plastic available to manufacturers. However, the advent of World War II made it possible for engineers to create new varieties that manufacturers could use. After the war, plastic containers and bottles became popular and were a valuable commodity.


The first step in the blow moulding process is to calculate the length of the parison. Measure the length from the face of the tooling mandrel to the top of the mold. If necessary, measure an extra length for the bottom of the parison. Additionally, determine the size of the parison and whether it needs a parison spreader or prepinch. Finally, determine how wide the layflat is for the size head tooling.


The latest innovations in blow moulding technology are allowing manufacturers to make crucial adjustments in the design of their machines. These improvements are improving the efficiency of the machines and reducing their carbon footprint. These developments are expected to drive the market for blow moulding machines in the next few years. As a result, more companies are incorporating these features into their products. There are many different types of machines available in the market today. A comprehensive guide to blow moulding equipment is available on the internet to help you make the right choice for your needs.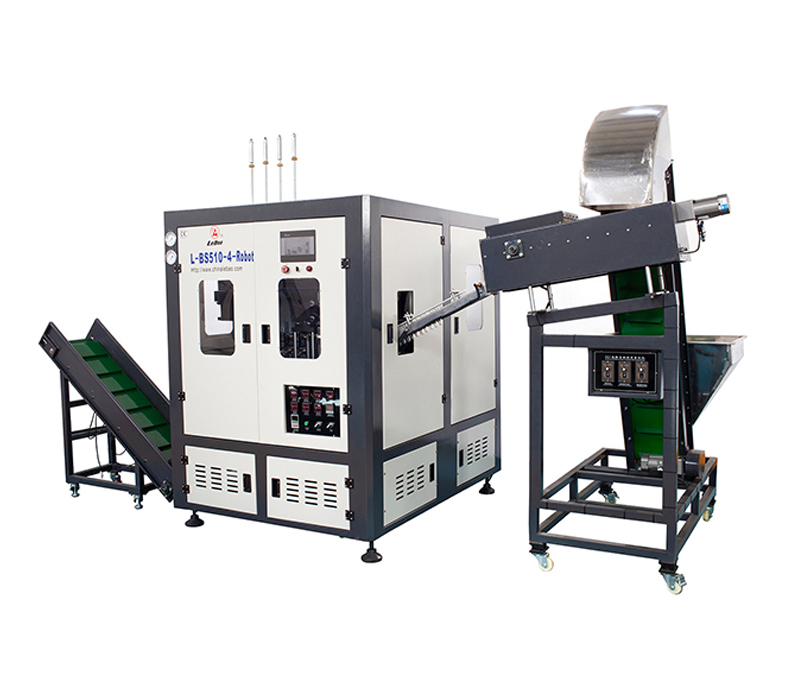 The various types of blow moulding machines are used to create a variety of products. Injection blow moulding is a common process, where the extruded material is injected into a heated cavity. The cavity mold is used to create the external shape of the preform. The core rod is the tool that clamps the preform. The preform is a fully formed bottle or jar neck with a thick tube of polymer attached.


As with any manufacturing process, the blow moulding process is important to the success of a product. The process is based on a series of processes that can be carried out in one operation. Injection is a critical step in plastic processing. The extruders of these machines have a large capacity and can mold large parts in one go. The main objective of the plastics industry is to create a variety of different products.


The blow moulding process is another method of creating common household items. This process begins with a hot raw material being injected into a mould. The material is allowed to cool in the mould before it solidifies. Once it is set, the mould is then opened and the finished product can be removed. There are several different types of blow moulding machines. Those based on the type of product they make will vary. The primary machine is used for the manufacture of thermoplastics.
---