Process optimization analysis requires as input the characteristics of the specific injection molding machine used to cast the part, which includes a variety of information related to the injection molding machine's operating capabilities and other physical and operability parameters.
This topic describes the characteristics of specific injection
Injection Machines
required for process optimization analysis and some suggestions on how to obtain this injection molding machine data.
Injection Molding Machine Specifications
Process optimization analysis calculates the optimal process parameters based on material data, mold geometry and injection molding machine characteristics. The results of the process optimization analysis are based on the information provided about the injection molding machine.
Since the process optimization analysis optimizes the process for a given injection molding machine, you must specify how that machine works. You can select an injection molding machine from the provided database and, if necessary, modify the data to fit your injection molding machine, or you can define your own injection molding machine and save it in the database.
The required information includes
Identification number of the injection machine
Information about the injection unit
Information about the screw
Information about the clamping unit
Information about the controller
Guidelines
Most of the injection molding machine data required for process optimization analysis can be obtained directly from the injection molding machine manufacturer's data list, such as
Screw diameter
Maximum injection pressure
Maximum clamping force
Maximum number of speed segments
Maximum stroke.
It is recommended that the following key parameters be experimentally verified to ensure the highest accuracy.
Maximum injection speed
Injection molding machine response time
Warning: When performing these experimental tests, follow the appropriate safety procedures.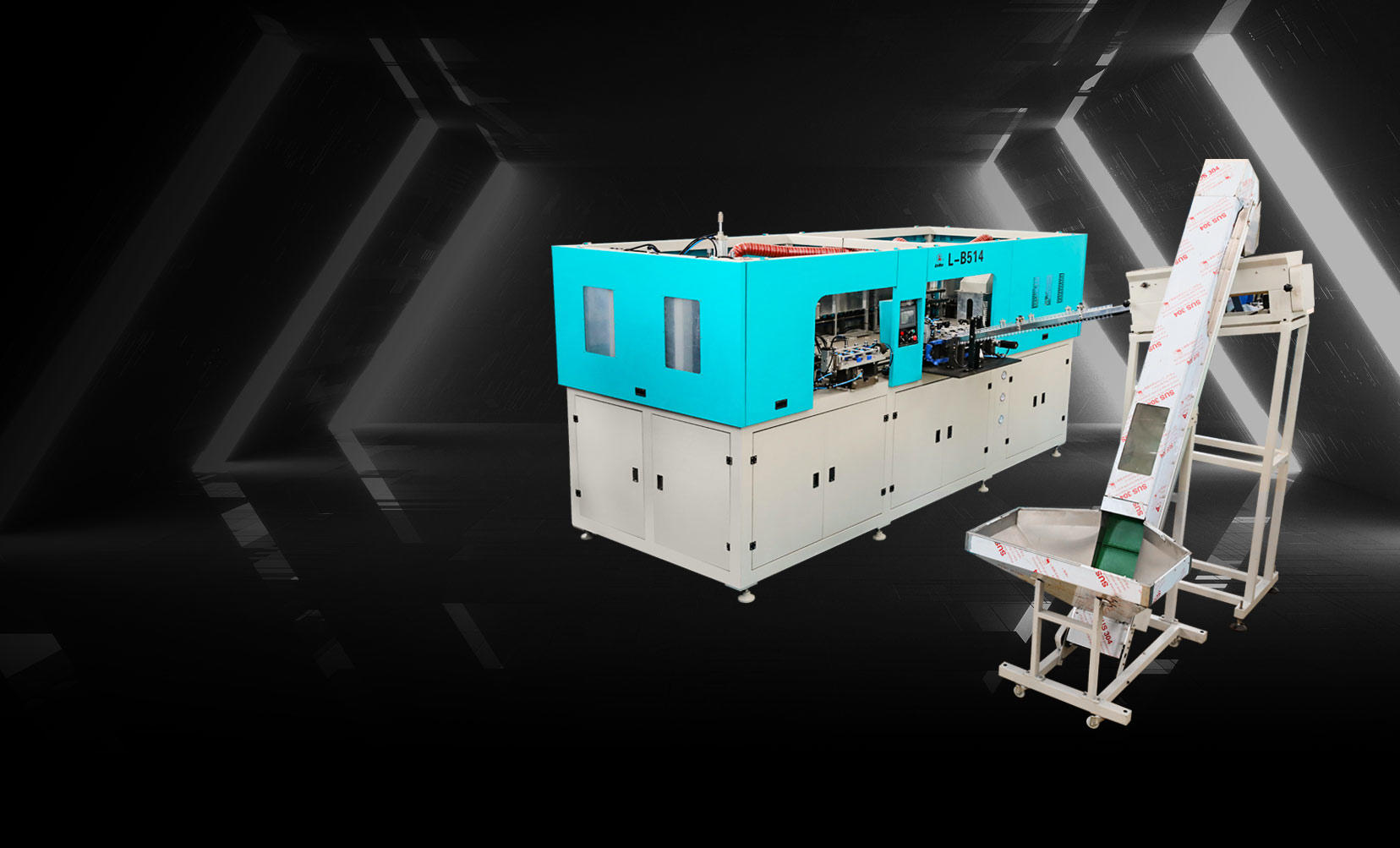 ---