Automatic blow moulding machines
are a versatile tool for manufacturing a variety of plastic products. This type of machine makes it easy to make products with various designs, including bottles, cans, and jars. It can also be used for making food containers, open top barrels, and chemical packaging. Automatic blow moulding machines have several benefits and can be bought at a competitive price. Listed below are some of the benefits of buying an automatic blow moulding machine.
Semi-automatic bottle blow moulding machines are suitable for PET bottles and other plastic containers. They feature a single oven and two blowers for a high level of efficiency. Moreover, the BM series is highly energy-efficient and compact, making it a great option for small bottle manufacturers. The servo-controlled screw-driving system ensures fast, stable, and clean production. The preforms are fed into the matrix mode, where they are uniformly heated by a single heating lamp, saving about 50% of energy.
Besides ensuring quality and durability, automatic blow moulding machines also offer a wide range of products. These machines can produce various hollow products. They are also known for their versatility and technical prowess. They are suitable for processing many types of materials. These machines are also easy to operate and maintain. They have many advantages that make them an ideal investment for any company. The following are some of the main benefits of automatic blow moulding machines: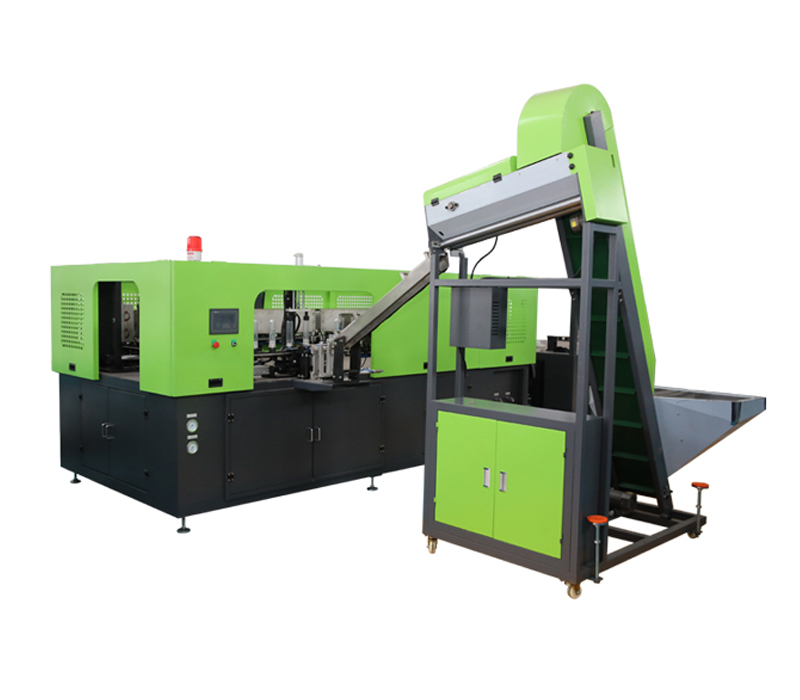 PP stretch blow molding machines are mainly used in pharmaceutical packaging and high-temperature hot-filling bottles. PP is also chemical-resistant and suitable for steam sterilization. CHIA MING Machinery offers the second generation of PP stretch blow moulding machines, taking advantage of PP characteristics. In addition to being efficient, PP stretch blow moulding machines ensure the highest level of quality. Automatic blow moulding machines help companies produce bottles with the highest quality.
The Model 60 offers a direct hydraulic clamp and a programmable mold-protect feature. It also has adjustable clamping pressure for small molds, and comes with a multistroke hydraulic knockout system. In addition, the machine can be supplied with an air-blast system to ensure the smooth and efficient production of your plastic products. Aside from the benefits, the automatic blow moulding machine also features an automated fault detection and alarm system.


If you are looking for an automatic blow moulding machine to manufacture hollow plastic products, India is a great place to look. India offers quality products and services at competitive prices, and is a reliable partner for both exports and importers. There are many suppliers of Semi Automatic blow moulding machines based in India, and the page below provides a comprehensive list of Indian suppliers. When choosing an automatic blow moulding machine supplier, be sure to choose one with a proven track record of success.
---