Injection moulds are used for the production of plastic parts. These moulds are subject to very high pressures, allowing for intricate shapes and detailed imprinting. Additionally, injection moulds are very high-volume, allowing for production of thousands of parts before requiring any further tooling. Moreover, injection moulds can also be used for moulding multiple plastic materials at once. In other words, these moulds are a great investment for the plastics industry.


Injection moulds
are a critical component in the production of a one-piece finished metal or plastic component. This process involves forcing melted material into a mould, where it hardens to form a solid piece. Skilled technicians create the injection moulds and then insert the raw materials into them. These moulds are often designed according to a 3D computer-generated model based on the specifications of the product designer.
Traditionally, injection mould tools are made of metal and machined by CNC machining or electric discharge machining. However, newer technologies are becoming available for the production of injection mould tools, which can be created in just a matter of days. Injection mould tools require high heat and pressure, so they must be made with great precision. A well-designed mould can lead to a higher-quality part with a shorter lead-time.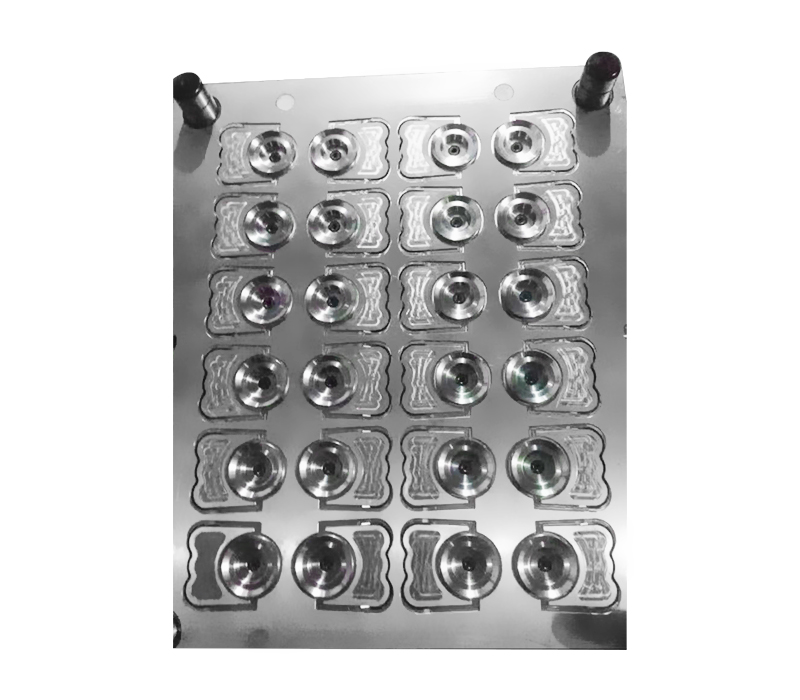 Injection moulding is a cost-effective process as the majority of the moulding process is automated. It also reduces post-production costs and allows for highly accurate plastic injection moulds. Furthermore, the use of computer-aided design and manufacturing (CAD) technology makes injection moulding the best option for manufacturers seeking to manufacture parts with high-quality and durable characteristics. This manufacturing process is fast, reliable, and environmentally-friendly, and has many benefits.


When creating 3D CAD files, a solid closed geometry is preferred. This will allow for faster mould creation. However, if you are using a CAD program such as Rhino, it is important to remember that it is prone to mistakes, so it is vital to make sure that you have an accurate model before starting the mould-making process. This way, you can avoid costly mistakes and ensure a smooth mould making process.
---